Features built to empower you
iDayliff IoT is built to empower your business decisions, by offering complete transparency of your water equipment's operation, so you can take action when and if you need to.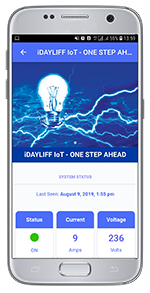 It's fits in your pocket too!
Carry the power given to you by iDayliff IoT with you everywhere you go.
Get The APP Equipment Supported
We continue to develop support for as many equipment in your home or organization as possible. Here is a glimpse of the number of equipment we support.
00

+

Water Treatment Plants
00
Water Filtration System

On your desktop or laptop? No worries
Access our web portal to monitor your sites in real time on your desktop, laptop or tablet.
Open IoT portal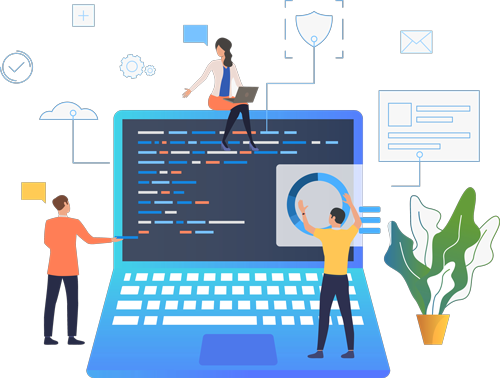 Bespoke IoT Solutions
Are you looking to implement a custom IoT Solution at your home or premises?

We have the experience, capacity and passion for creating solutions that truly deliver value to you.

Get in touch with us to day for bespoke IoT Solutions that match your business requirements.
Get In touch
See what's happening
We're exited to share stories of what's happening around us and how our solutions is impacting lives, livelihoods and businesses around East & Central Africa.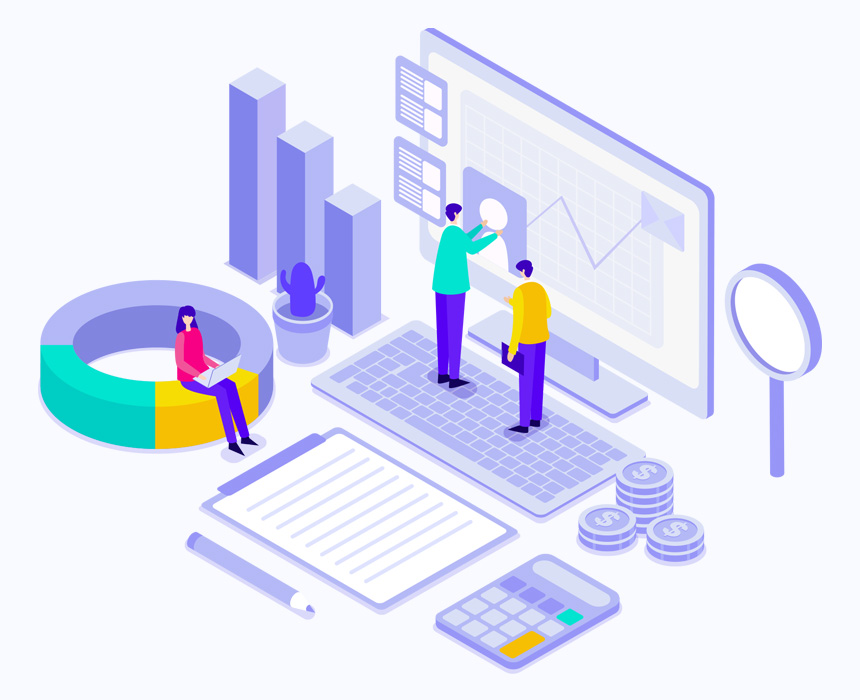 July 16, 2020
Using iDayliff IoT to take control of your water pumping and supply