Conditional Parameter Alerts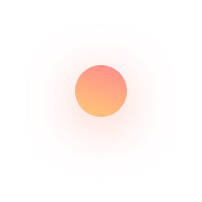 Get notified
When some parameters are critical to the operation of your equipment, it is important to be alerted when those parameters' values pass allowable limits.
Get notified when a parameter value is less than, equal to or greater than a set value.
Get notified via email and/or SMS
Add notifications of multiple parameters, and add multiple people in your organization.