Equipment health and predictive maintenance.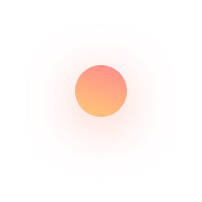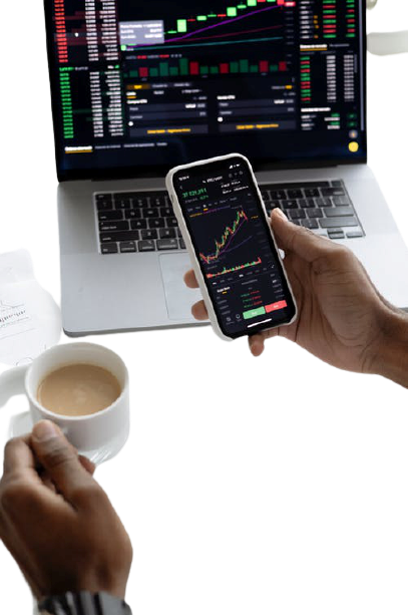 iDayliff IoT provides historical analytics and reporting of equipment operations, health and condition that help to identify early maintenance opportunities, and elevated risk areas that may lead to equipment down time.
Having questions about this feature? Here are some queries we can answer right now.