Power Consumption Monitoring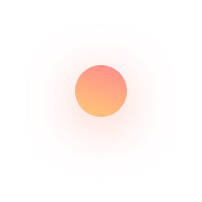 Track power consumed over time
Understanding the amount of power your equipment consumes over time helps you take the necessary steps to better operate your equipment.
Taking these actions can help you:
Prevent premature failure of a key equipment in your facility.
Prevent nuisance tripping or unexplained resetting of control devices.
Ensure reliable and clean power in your facility if this is critical to your facility.
Having questions about this feature? Here are some queries we can answer right now.