Status & Alarm Monitoring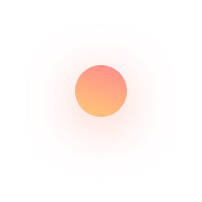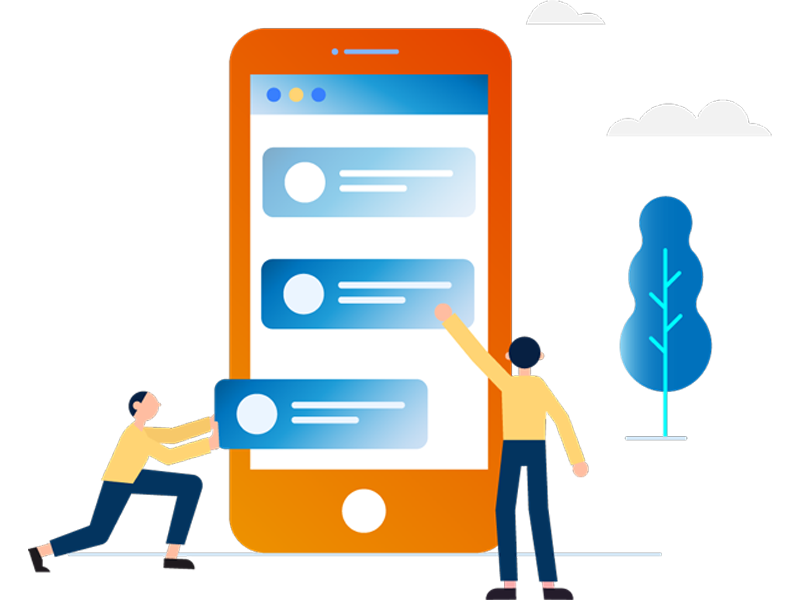 Power Failure, Trips, Phase Failure & More
Equipment send varios types of alarms based on their inbuilt functionality.
iDayliff IoT is built to pick these alarms and deliver their occurrences to you via multiple channels.
Alarms monitored include:
Power Failure
Phase Failure
Low Water Level
Trips due to overload
Statuses:

On Status
Off Status
Hand Mode
Auto Mode
Having questions?
Can I monitor more alarms?

YES. Depending on your equipment more alarms can be monitored by interfacing iDayliff IoT more with the equipment.